Auto and Truck Parts
PLEASE CALL SHOP FOR STOCK & PRICING UPDATES BEFORE ORDERING.
817.465.4327 - Due to our unstable economy, pricing and shipping fluctuate.
Established in 2006, Gearheads Performance specializes in all types of high performance vehicles. Gearheads' offers parts, installs, fabrication, engine builds & custom dyno tuning. We have a full time staff consisting of 8 full time employees with over 20 years of experience in customizing, fabricating and building all types of cars. We offer everything from your typical bolt-on installations, custom fabrication(turbos,supercharges etc.), suspension, to complete engine builds. We also do custom dyno-tuning on our inground 2000 hp Dynojet chassis dyno. We offer the following tuning software: SCT, Diablosport, Fast, Accell DFI, Big Stuff 3, Sniper, Holley, HP tuners, Moates, Anderson PMS & AEM. Please call for other software availability. All dyno tuning is done by owner, Travis Franklin.
Gearheads Performance not only works on mustangs, but we work on a myriad of different vehicles as well from performance corvettes, to trucks, and many different types of engine swap cars. If it's performance you're looking for you've found the place! If you want something done to your car give us a call at (817) 465-GEAR. Phil, our salesman and Service Manager can get you a great deal on whatever it is you may be looking for whether its services or parts.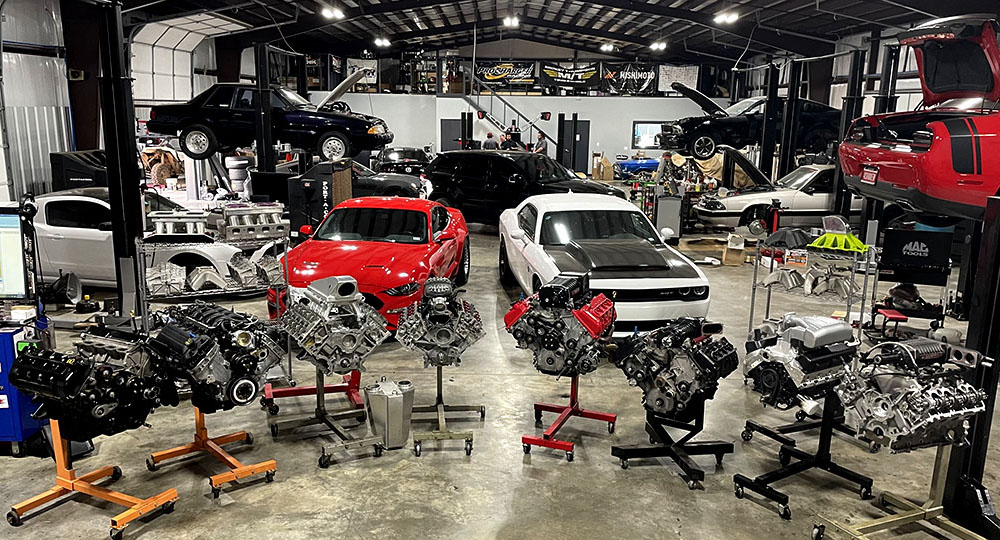 Do you have any questions regarding your product, its installation, set up, and general performance?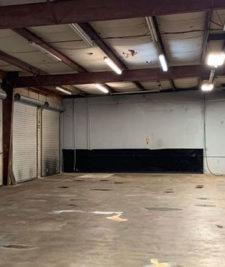 April 5, 2020
Blog
A final farewell to this old building, a lot of cars worked on and [...]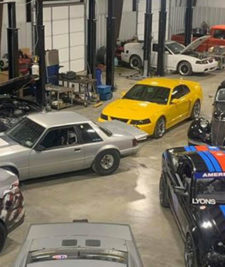 March 28, 2020
Blog
We got a lot of stuff accomplished this week and will be full steam [...]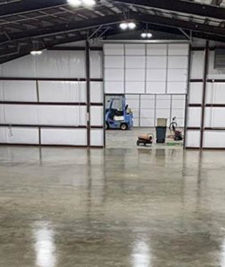 February 2, 2020
Blog
I would like to share some exciting news with y'all! We are [...]
Do you want to improve your car's performance?
Testimonials from our clients
I am a marine deployed to Iraq and i have never had a shop take care of me or my vehicle like Travis at Gear Heads! They really know what they are doing and took the time to explain my options I will definetly promote the hell out of this shop to every one i know.
Jose T Arlington Tx
Had differential and 4.10 gears installed and was more than satisfied with the on time delivery and the quality of work done. These guys know their stuff!!! The price was also lower than other shops in the DFW area. There is no better place to take your Mustang in my opinion.
Eric Hopp Arlington, TX
Travis and Gearheads Performance are awesome! We deal in High Performance machines and they do ALL of our work! We ship these cars all over the nation and are confident in evey car we deliver to our friends and customers because these guys do first class work with first class service. Travis and team we appreciate you! Thanks for all you do...
TEAM AutoConnection USA
Brandon Daniels Owner www.AutoConnectionUSA.net Arlington, TEXAS 76001
I have known Travis for over 5 years and he has done me right everytime. He is the only person I allow to work on my car and he treats my car as if it were his own. The reliability of all his work has been nothing less than exceptional. Take it from me...pick Travis to take car of all your auto performance needs and stick with him. You might find cheaper prices elsewhere but you will pay more in the long run. He just does great work. Period.
Keven Kyser Fort Worth, TX
Wanted to thank Travis for the work he did on the car. Nice to see a shop with quick turn around that gets the job done right. Great work Travis!
Wario Texas
Previous
Next